The discerning dreamer's dictionary
This unorthodox dictionary, published online as a serial, is currently on hiatus, but the existing posts are still available here.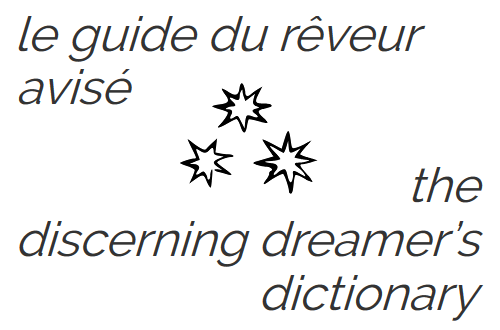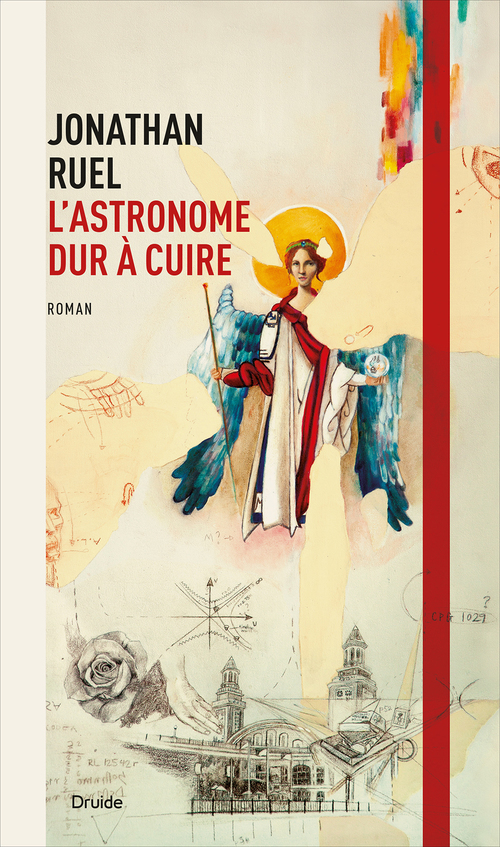 The Hardboiled Astronomer
My debut novel, The Hardboiled Astronomer, has been published in French as L'astronome dur à cuire by Éditions Druide (book page) and is available in bookstores.
The English version exists but hasn't been picked up by a publisher yet.
Jonathan Ruel
Jonathan Ruel has a PhD in physics from Harvard University. He lives in Montréal.